Before Berkleigh Wright, former Patriots cheerleader Camille Kostek took part in SI Swimsuit's first open casting call
There was one person Berkleigh Wright immediately had to call after learning she made the cut.
The technical account manager and analyst, who is also a cheerleader for the Denver Broncos, is a top 12 finalist for the 2023 SI Swim Search. Sports Illustrated Swimsuit's annual casting call, which receives thousands of submissions from hopeful models, aims to discover its newest star.
"I immediately started bawling and called my mom," the 28-year-old told Fox News Digital. "I FaceTimed my mom, and her immediate reaction is, 'Oh my gosh, what boy broke your heart this time?' And I was like, 'No, it's good news!'"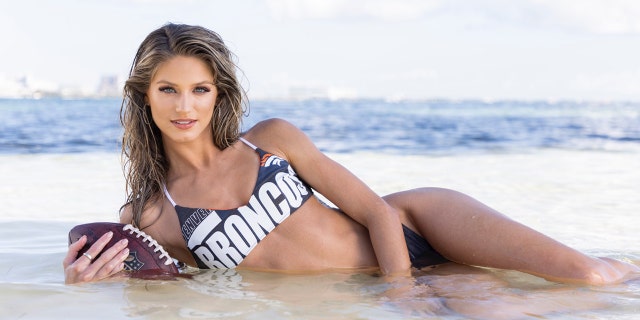 The original swimsuit issue ran in 1964. It has been a launching pad for models like Kathy Ireland, Christie Brinkley, Elle Macpherson, Kate Upton and Ashley Graham.
"I kind of have imposter syndrome, and I'm trying to get out of that mindset," Wright admitted. "The brand does want to instill humble confidence in everybody. And I just feel incredibly lucky to be among the top 12 that I am surrounded by. They're all powerhouses. It's really easy to get in my head and feel like, 'Why am I worthy or capable of being with these women?'"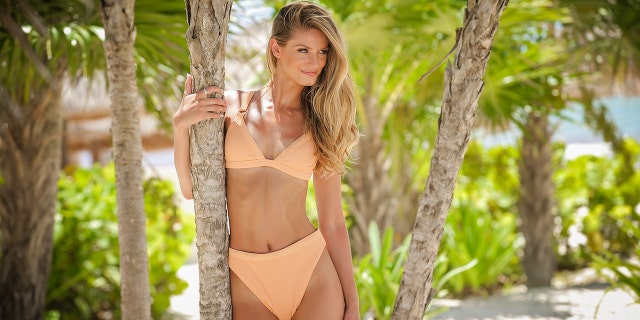 "So, I'm just trying … to be confident in what I have to offer and why I am here. … I'm just really trying to relish this moment and celebrate it for what it is because you never know what the next step is going to be. … And we're all rooting for each other to succeed here."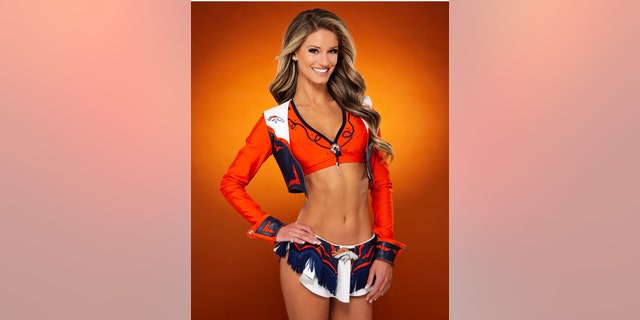 "We know it's a competition, but it's been a friendly competition," Wright added.
The Kansas native said she was inspired by another NFL cheerleader — Camille Kostek — to try out for the competition. The former Patriots cheerleader took part in SI Swimsuit's first opening casting call and was named the co-winner of the 2018 Swim Search. She landed the cover the following year.
"She didn't have a ton of modeling experience prior either," Wright reflected. "And I just feel like, as an NFL cheerleader, it gives us this incredible platform because it combines our passions for dance but also giving back to the community and being a mentor. … She's one that I've really looked after. She has such a natural beauty and an amazing, carefree energy that has become so contagious to me. I've been inspired by that, and I strive to help embody that view in others as well."
"It's good to show younger women … that you can work in tech, in a male-dominated industry, and also be a model and an NFL cheerleader," she shared.
Kostek, now one of SI Swimsuit's most sought-after pinups, is an advocate for body positivity. She's known for her #NeverNotDancing motto, which celebrates self-love and encourages people to move their bodies, no matter where they are.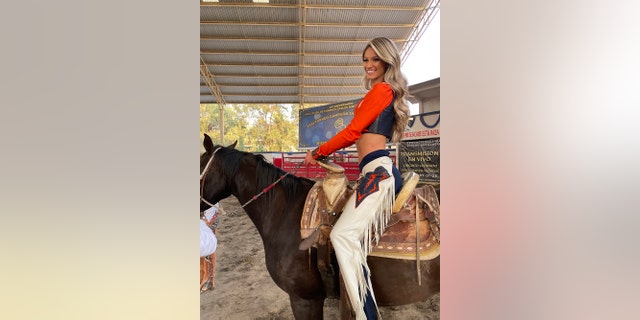 "That's one thing that drew me to the Broncos organization. They do so much community outreach," Wright explained. "We do a lot with the Children's Hospital and other health care systems in Denver. We also do a lot with our military, which is incredible."
Wright said that meeting with our troops has been one of the many highlights of her career.
"I had the honor to travel to Hawaii and go on a military tour and visit our bases there," she explained. "It was an honor to be there and show support to our military servicemen and women. … They were telling us everything they go through, which was truly inspiring. They're so incredibly brave for supporting our country, and they deserve so much. Unless you step in and see what they go through, I don't think one can fully grasp it. We got to be part of a simulation, and it was eye-opening."
"We were out there in the jungles of O'ahu, seeing their barracks and hearing their stories," she continued. "And they're just so positive on top of everything that they're going through. That gave me a new light to live by because everything I'm going through in my life is so minuscule to everything that they're handling."
"It was truly an enlightening experience. And that's our job, to be able to support them. And if we can make them smile for just a few minutes out of their day, then I feel like we did our job because they deserve that and more."
Wright noted that a common misconception people have about cheerleading is that it's a full-time job.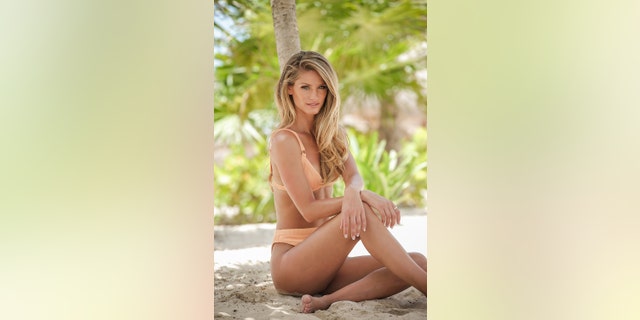 "We call cheerleading a part-time job with a full-time commitment," Wright shared. "It's a passion for us. And we do so much in the community. It's not just practices. It's not just game days. … [But] we all have full-time careers on top of it. I have girls on my team who are aerospace engineers, doctors or are in med school. … I work in tech, but I have girls on my team who are in law school or lawyers already … There's so much more to us."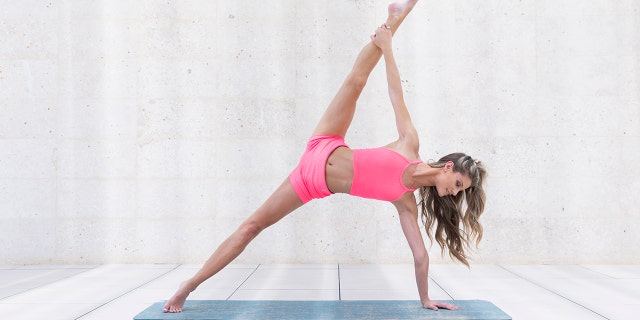 Despite their grueling schedules, cheerleaders have a no-nonsense approach to staying in game day shape all year long. Wright has been dancing competitively since age three and has worked with several local dance academies. She's also a fan of Yoga Sculpt, which combines intense yoga poses, resistance training and cardio interval training. She also does CorePower Yoga, a high-intensity version that is often done in a heated room. On her downtimes, Wright opts for power walks and bike riding.
"As cheerleaders, we have to pick up choreography quickly while adapting to new situations at the same time and still perform," she said. "It's intense and technical, and we have to have the skills to be put on the field. We need endurance. We also have to be educated about the organization to represent the team. We're football fans, we're cheerleaders, but it goes a lot further than that."
Today, Wright is hopeful to join a different kind of squad.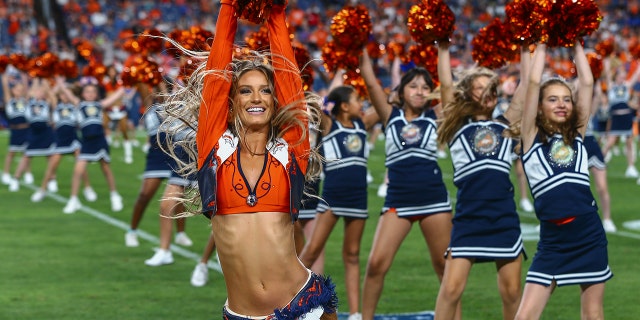 "Sports Illustrated Swimsuit represents so much more than a magazine," said Wright. "It celebrates all women. That's what drew me in. … I want to be everybody's biggest cheerleader. That's the message I want to share, whether this is the end of my journey, or hopefully, the continuous part of my journey with them."